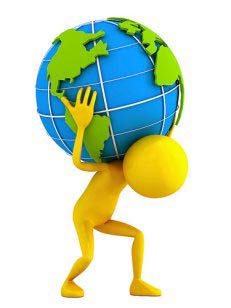 There are a number of advantages of going to university, regardless of the degree programme. It will be very different from school, as you join a community of students and staff from diverse backgrounds and cultures. Some of the most valuable learning will be outside the course: developing independence while expanding your social life. It's usually an experience of living somewhere different – perhaps even a different country – and taking responsibility for yourself, both financially and in terms of how you use your time.
Deciding what and where to study is a very difficult decision. If you are considering Economics (good choice!) then this section on the application process should be useful.
Still not entirely sure what Economics is? Read 'What is Economics'.
The following will help you decide how, where and for what to apply:
Professor Rebecca Taylor, Head of Economics at Nottingham Trent University, Dr Peter Smith, a Senior Lecturer at Southampton University and Professor John Sloman, Director of the Economics Network have contributed to this piece.